Strategic Workforce Planning for All?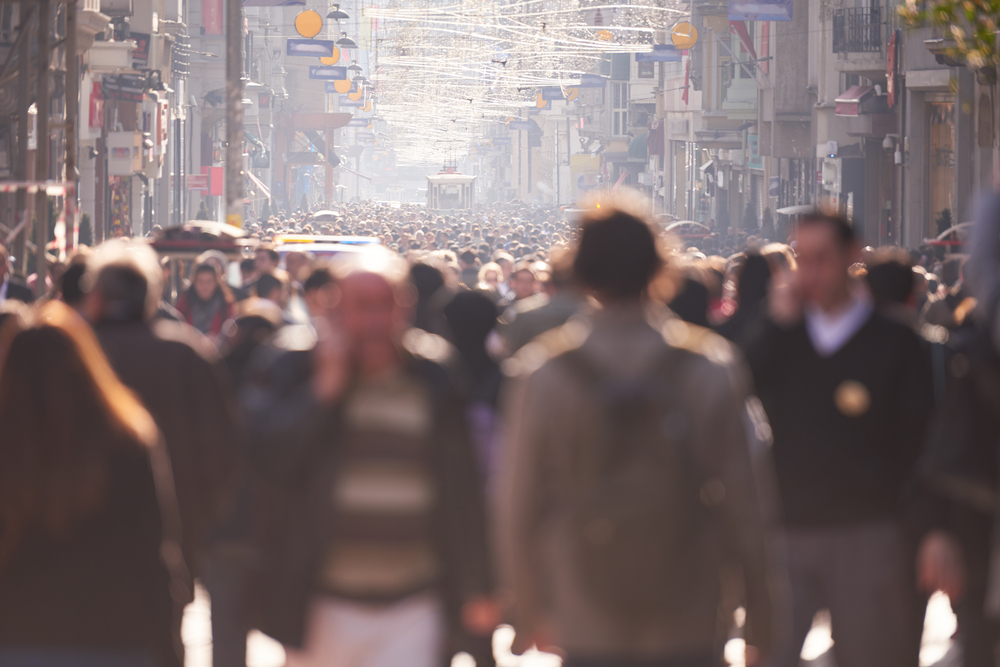 When Alicia Roach and Chris Hare of eQ8 discuss Strategic Workforce Planning with HR professionals who have come to share their passion for ensuring that organizations have the right workforce to meet their needs, it seems as though the discipline is having a bit of a moment. But as much as those who are already believers in SWP tout the benefits, a shockingly low number of organizations are deploying its methods to ensure they have the right workforce with the right skills at the right time to meet organizational imperatives. This has led to a bit of a crisis of purpose at times as it's become clear in the last year especially that leaders need this discipline, but don't seem to be availing themselves of it.

Truth in Numbers
Determined to get a clearer picture of how organizations viewed their workforce in relation to their long-term strategies, we partnered with Madeline Laurano of Aptitude Research to learn a bit more about the state of strategic workforce planning.

While anecdotally this rang true, it was shocking to discover that only 14% of organizations took a strategic, long-term approach to strategic workforce planning initiatives and only 18% of companies have a skills-based approach to strategic workforce planning. Given that a recent PwC survey shows that 79% of CEOs have expressed concern over their lack of visibility into the skills needed to meet their organizational objectives, this seems counter-intuitive. Even more concerning was the finding that nearly half of organizations don't take a company-wide approach to SWP.

Technology Provides Unparalleled Benefits
Companies leveraging an end-to-end, purpose-built solution for strategic workforce planning were more likely to see success than those using other methods, such as excel. While all areas surveyed saw a greater increase in meeting their objectives using an SWP provider, the relative difference in forecasting future skills between those leveraging SWP technology and those who did not was 135%. In addition, companies using SWP technology were much more likely (121%) to reduce turnover which is a direct impact on an organization's bottom line.
"It's critical for business leaders to understand the link between their workforce and the customer value they are trying to provide," said Chris Hare, CEO and Co-founder of eQ8. "When they don't have a clear view of the workforce they need, leaders make near-term, reactive decisions rather than having a long-term view of the business. Leaders must do better, and strategic workforce planning is the mechanism for them to avoid long-term revenue implications of short-term disruptions."

Removing the Barriers
If there are undisputed benefits to a company-wide approach to SWP and organizations truly do want to be able to meet their goals for innovation, customer delight, and revenue potential, why haven't more organizations put this power to plan for the long-term to work for them?

"Strategic Workforce Planning is all about driving a fundamental shift where organizations see their workforce as an asset," said Alicia Roach CEO and Co-founder of eQ8. "When we treat our workforce as something that creates value, achieves strategic and operational imperatives, and delights customers, we are better situated to meet our long-term goals for success. There is an innate knowing that the organization cannot get where it needs to go without its people."

But have the barriers to entry for SWP just been too high? This figure from the research report details the 5 top challenges that organizations face when attempting to implement SWP.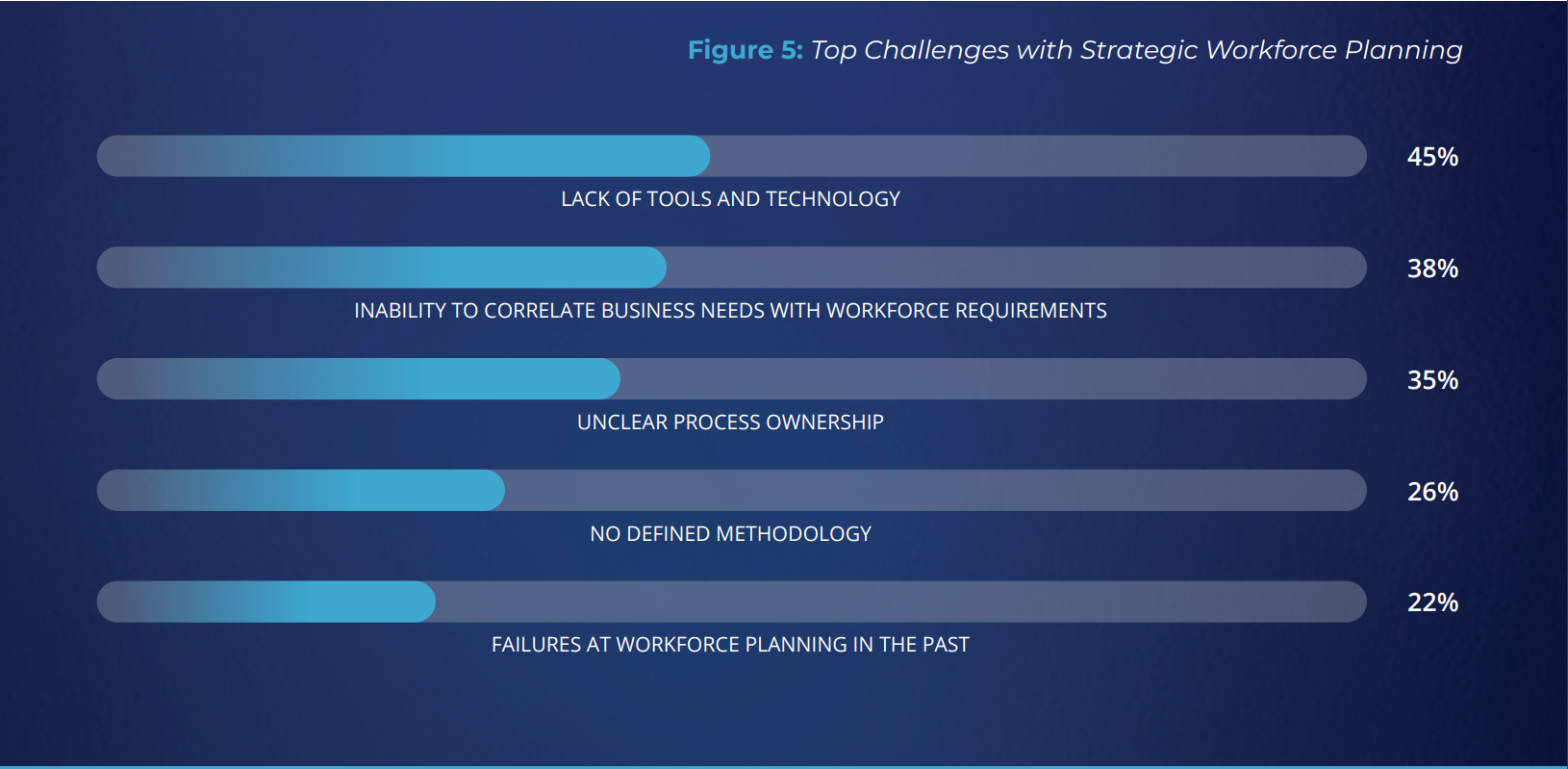 Change is on the Way
At eQ8, we believe that organizations succeed when they have the power to align their workforce with their strategic objectives and see how alternate versions of the future might impact their overall plans. And we want to provide this power to anyone in the organization who cares about the strategic future.