Key Factors for Investing in Workforce Planning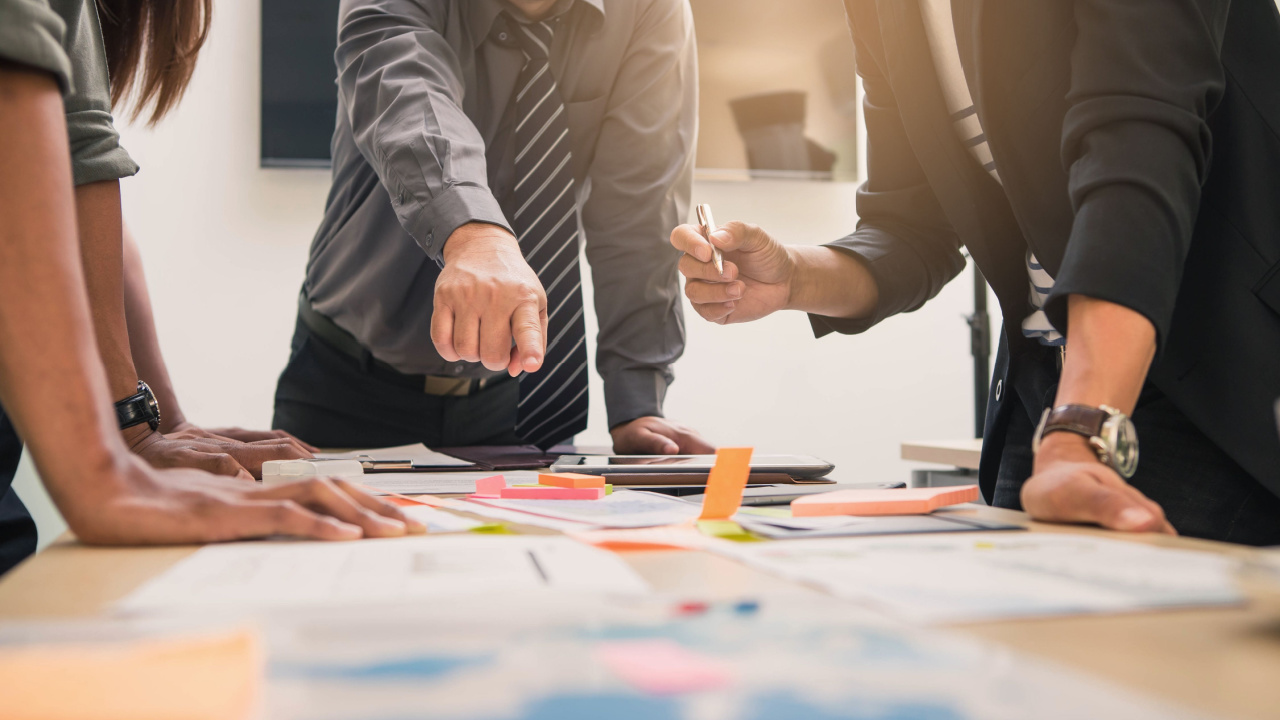 The current economic climate has made workforce planning a reactive measure for many companies. It is often implemented on an as-needed basis during times of change, such as a recession, company relocation, merger or acquisition, or global expansion. However, more than this short-term approach may be needed to ensure a company's long-term success.
As strategic workforce planning experts, we believe companies must look at workforce planning differently. Companies must adopt a more proactive approach to forecasting talent instead of viewing it as a reaction to immediate changes. By doing so, they can reduce costs, increase productivity, and achieve business objectives.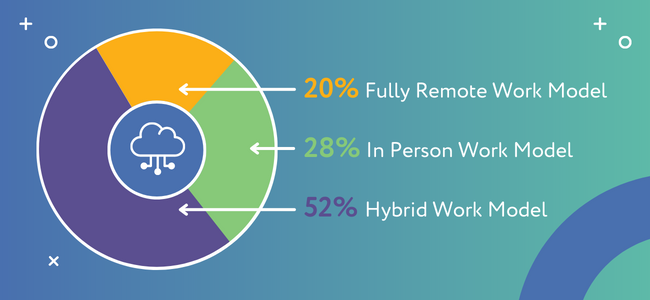 Here Are Some Key Drivers For Investing In Strategic Workforce Planning Today:
ROI on Digital Transformation: Over the past decade, HR teams have been investing in digital transformation to support their processes. While many companies engaged large consulting firms or invested in new technology to support these endeavors, only 27% measured the ROI of this investment. As a result, there may be a need for integration, and some systems may still need to be adopted. To obtain more consistency in data to drive decision-making, companies are replacing their systems. A strategic workforce planning process can measure results and help companies better understand the value and insights from technology.
Shifts in Remote Work: Even three years since the start of the pandemic, many companies are still evaluating remote and hybrid work models. Over 50% of companies have a hybrid model, creating opportunities for hiring and retention. However, remote work can also create frustration for companies trying to understand their talent needs for the future. A strategic workforce plan can help companies stay prepared for any scenario and adjust as needed.
Contingent Workers: According to Aptitude Research, 80% of companies are leveraging contingent workers this year, and one in three plans to increase that investment. Companies are moving beyond just having full-time employees and are now considering everyone they work with to help manage change and reach their goals. An extended workforce includes anyone a company relies on to get work done, such as full-time employees, contractors, freelancers, SOW-based workers, independent consultants, gig workers, and alums. A strategic workforce planning strategy for an extended workforce provides complete visibility into total talent so companies can stay prepared for current and future talent needs.
Upskilling and Reskilling the Workforce: Companies must prioritize upskilling and reskilling their workforce to stay competitive. Providing opportunities for career development, upskilling and reskilling the workforce, and recruiting talent were the top priorities for companies in 2023. The future of work hinges on skills, making a skills-based approach to workforce planning critical for companies to thrive. Reactive decisions around your workforce can lead to disaster, so it's essential to gain a better understanding of your employees. When experiences dictate success and the future seems uncertain, a skills-based approach to strategic workforce planning will guide you through the unknown.
While many companies engaged large consulting firms or invested in new technology to support these endeavors, only 27% measured the ROI of this investment.

Strategic workforce planning is no longer a reactive measure but a proactive approach to ensure long-term success. It goes beyond merely forecasting talent needs and understanding the skill sets of your current workforce. With strategic workforce planning, businesses can visualize what their workforce needs to look like to deliver on their brand promises, industry commitments, customer expectations, innovation, and agility. Companies that invest in strategic workforce planning can increase revenue capacity, enhance employee productivity, and improve overall business performance. Prioritizing this critical strategy is vital to stay ahead of the curve in this increasingly competitive environment.
Read more about the data within this post in our survey report: Unlocking the Power of Strategic Workforce Planning.
Contact us today to set up a demo of our strategic workforce planning solution and take the first step toward a more proactive, data-driven approach to talent.