See the Workforce You Need Tomorrow, Today.
Only with eQ8.
eQ8 is the only dedicated end-to-end platform for strategic workforce planning so you can prepare your workforce for any future.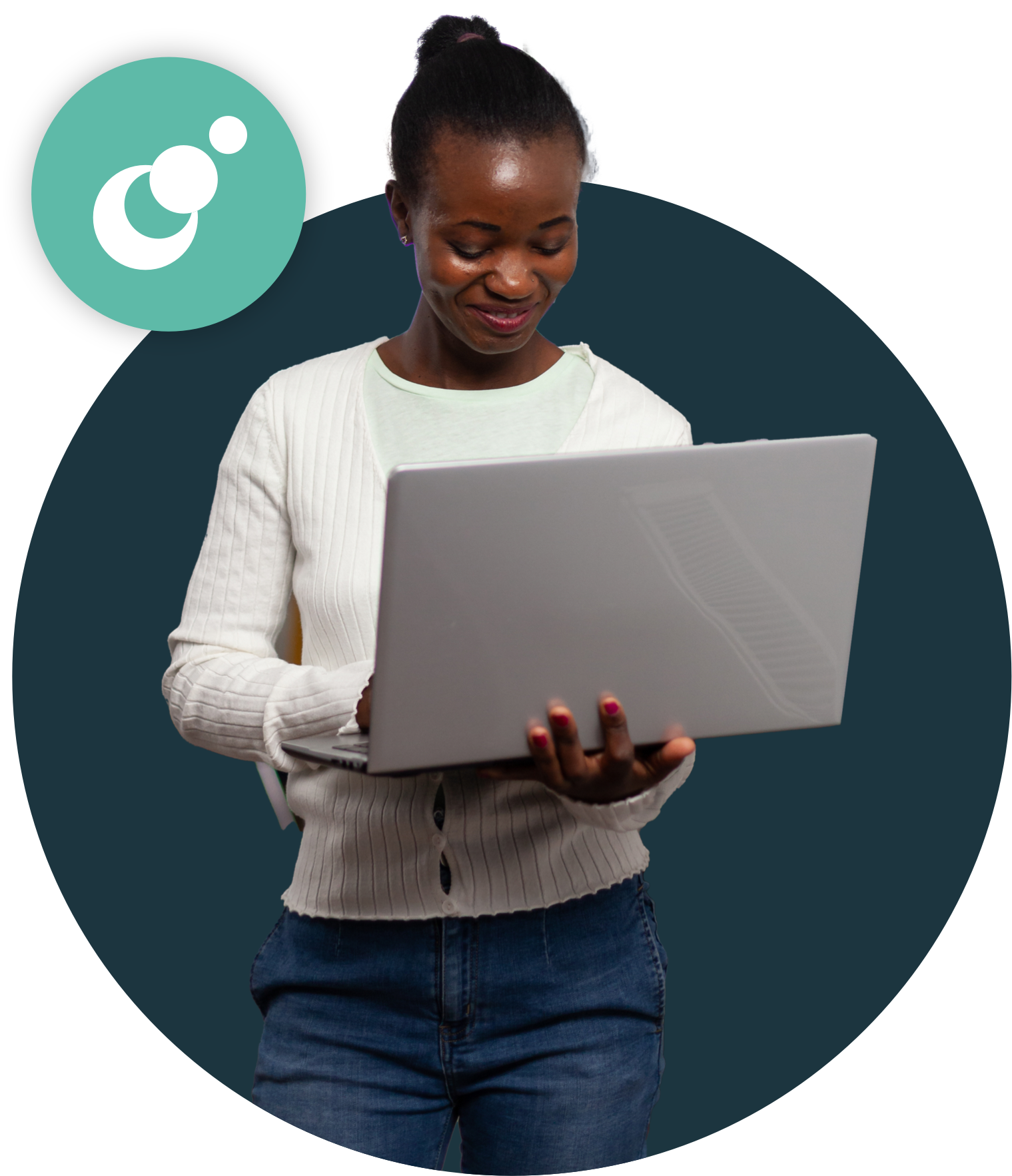 Companies who use a best-in-breed SWP technology are

135% better able

to forecast future skills

121% more likely

to reduce turnover, and

48% better equipped

to help business leaders forecast.*
Fueling the Evolution of Strategic Workforce Planning for Global Industry Leaders


Discover the Power of Your People with eQ8
Amount
Determine headcount required to realize top-line Sales and Revenue. Skills forecasts needed to address the greatest risks for a modern organization. Utilize external data with key future-of-work insights.
Action
Establish the absolute greatest impact with a true business case approach. Buy, build, borrow, bounce, bind, and boost your way to successful talent management.
Alignment
Discover the integrated business planning model at the core. Dynamic scenario approach with real leadership consensus. Coherent view of what is truly needed to secure a successful future.
We Can Do Great Things Together
Customer Story

Fortune 50 Insurance Giant Validates $10M Expenditure and Builds Internal SWP Capability with eQ8

Read More >

eQ8 allows us to create multiple models based on different scenarios, where if we were trying to do that in Excel, we would just be overloaded with spreadsheets and version control. It's been vital in helping us identify and plan for skills gaps but also create action plans to address them – the entire point of SWP.

— Vice President
People, Planning & Insights
Unlock the Value of Strategic Workforce Planning Powered by eQ8
Take control of your workforce planning and ensure that you have the right people with the right skills now and in the future. With a few simple inputs, we'll help you determine the value you could receive from implementing SWP across your organization and the impact on your most valuable resource - your people.
Ready to See More?
With eQ8, you can harness momentum and confidently drive alignment in your organization to reach your purpose. Don't just take our word for it, see eQ8 in action.